About Us
With over 25 years of  swimming pool experience, our Burlington based, family-owned and operated business has provided expert maintenance and repair services, pool renovations, new pool construction, emergency repairs and more for homeowners throughout the GTA area. We are quick to respond to our customers when they call and we have direct access to a 25,000 sq. ft. warehouse of parts and supplies so that our customers aren't inconvenienced while they wait for replacement parts to come in.
Aquastar Pool Services was founded in 1994 as a small residential maintenance and service company. Here at Aquastar Pool Services, we recognize that no project, no fountain, and certainly no home, is "one-size-fits-all," and we are excited for the potential to extend our invitation for excellence to you.
LEADING BY EXAMPLE
Aquastar Pool Services is known as one of the leading Swimming Pool Service & Construction Companies throughout the Greater Toronto and surrounding areas.  We take great pride in our workmanship and wont be happy until you are.
WE ARE PROFESSIONAL
Have you ever called for a service and the technician shows up and cant seem to fix the problem? Have you ever had an experience where a technician has a bad attitude or is rude to you? Have you ever had a technician that acts like he wants to be somewhere else? We know we have!
CHOOSE US OVER COMPETITORS
Aquastar Pool Service wants you to have a pool experience that you can enjoy without having to deal with all the stress of maintaining it. We promise to treat you with honor and integrity while providing you with an excellent service.

Aquastar Pool Services Takes Pride In Providing High Quality Service With Timely Response To Customer's Service Needs. We Feature:
real-time GPS tracked trucks for quick emergency service
Factory trained and certified pool service technicians
Openings, closings, valet pool cleaning, repairs and pool cover storage
Expert leak detection for all brands of pools using the latest technology including fiber optics, sonar, and ground penetrating equipment
Major Pool Renovation
And More…..
More than 25 years of experience
Mission & Vision
AQUASTAR POOL SERVICES VISION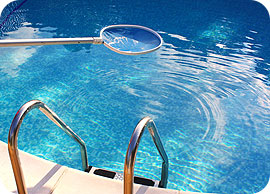 The Aquastar Pool Services, as a company, will continue to place our clients' needs above all else. As we grow our client list we will maintain our personal assurance to each site. We will continue to build The Aquastar Pool Services as a small, family-run operation with the availability to support the families of our employees.
AQUASTAR POOL SERVICES MISSION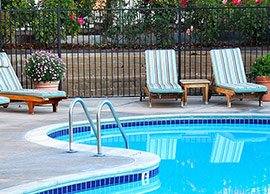 The principal corporate objectives are to provide an exceptional level of service to customers, close and mutually beneficial partnerships with suppliers, rewarding and satisfying careers for employees and growth of the company asset base whilst at the same time making a worthwhile contribution to the region and its environment.
Our Team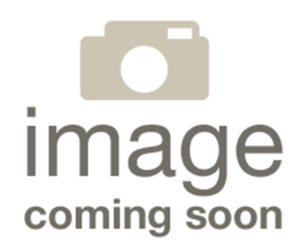 Bill Stevenson
Owner/Operator
With over 25+ years of experience in the pool industry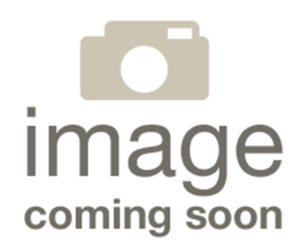 Phil Keuremennen
Senior Supervisor
As a lead of the company sets a high standard of organization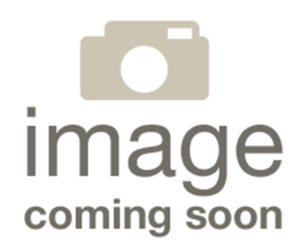 James Stevenson SR.
Project Estimator
Permits & Approvals / Legal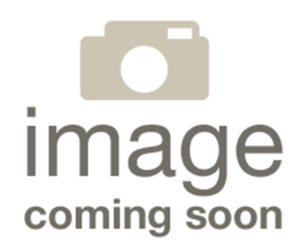 Ian Kitchen
Landscape Design Horticulturist
Highest of the Green Thumbs!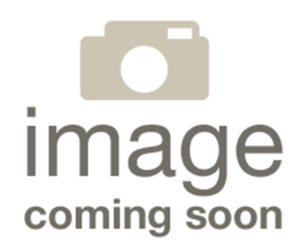 John Oriente
Carpentry Foreman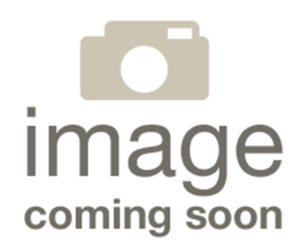 Dave Smith
Certified Master Electrician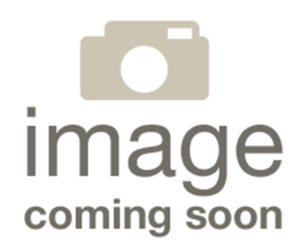 Ken Kincardin
Masonary Foreman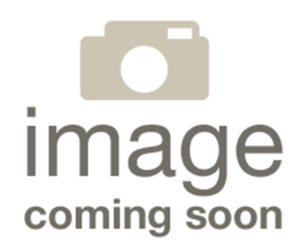 Mike Tomlin
Certified Natural Gas Technician
No Job To Big Or Small. Lets Gas it up!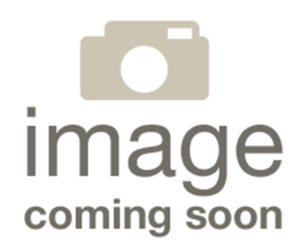 Todd Peterson
Certified Pool & Spa Mechanic
High Technical / Troubleshooting Abilities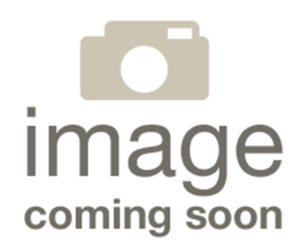 Luke Stevenson
CAD Designer/ IT Manager
The Next Generation Taking over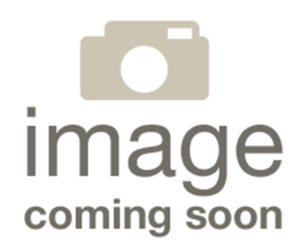 George Stevenson
Heavy Equipment Operator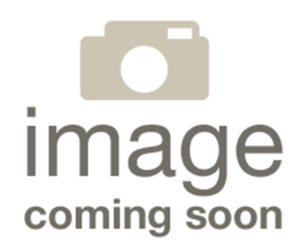 James Stevenson Jr.
Pool Construction Chief